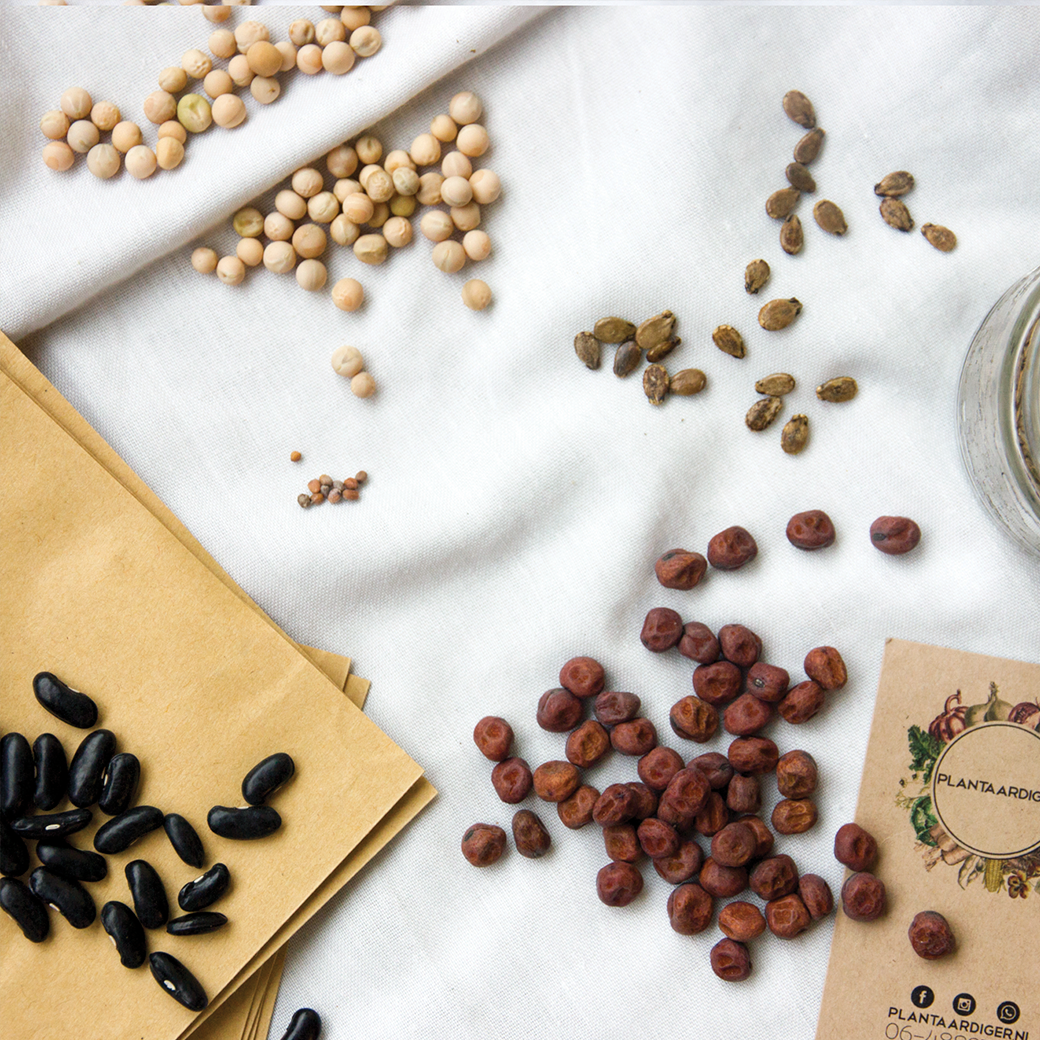 Het moestuin seizoen van 2020 staat al weer op ons te wachten. Langzaamaan kan je spinazie, worteltjes, misschien al wat radijsjes in de grond zaaien. Toch wel gek dat we geen 'echte winter' hebben gezien… Of zou die misschien verlaat nog komen?
Anyways, hoe leuk is het dat je zaden van elkaar kunt zaaien? Heel!
Ik heb mijn te ruilen zaden hier op een rijtje gezet:
Spitskool
Roze bloemkool ( beperkt aantal)
Rode kool
Koriander
Borage (komkommerkruid)
Malva
Korenbloem
Mix van diverse wilde bloemen
Watermeloen
Anijs
Valeriaan
Palmkool
Pluksla
Broccoli kers
Citroen gras
Bleekselderij
Okra
Amaranth kiemen
Prei
Sugar Snap
Spinazie
Gele zomer wortel
Sojabonen
Bieslook
Dille
Mix van diverse eetbare bloemen
Meiraap
Calendula
Hibiscus
Lupine
Kamille
Jing Jie
Wolfspoot
Mosterd
Lavatera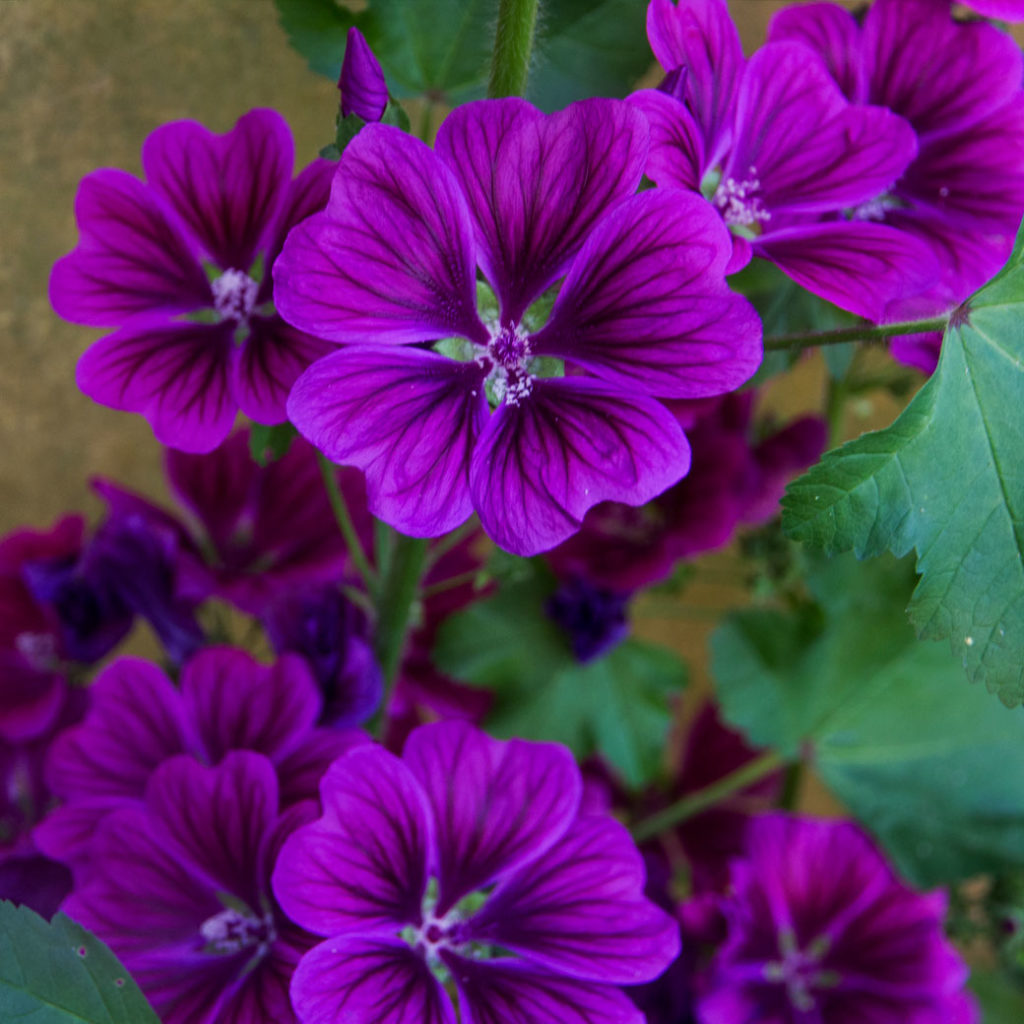 Zelf ben ik op zoek naar de volgende biologische zaden:
Peterselie
Komkommer
Juffertje in het groen
Loofah
Spruitjes
Bijzondere tomaten
Veldsla
Bijzondere kruiden
Stuur mij een berichtje, mail of DM als je interesse hebt.
Groetjes Natascha