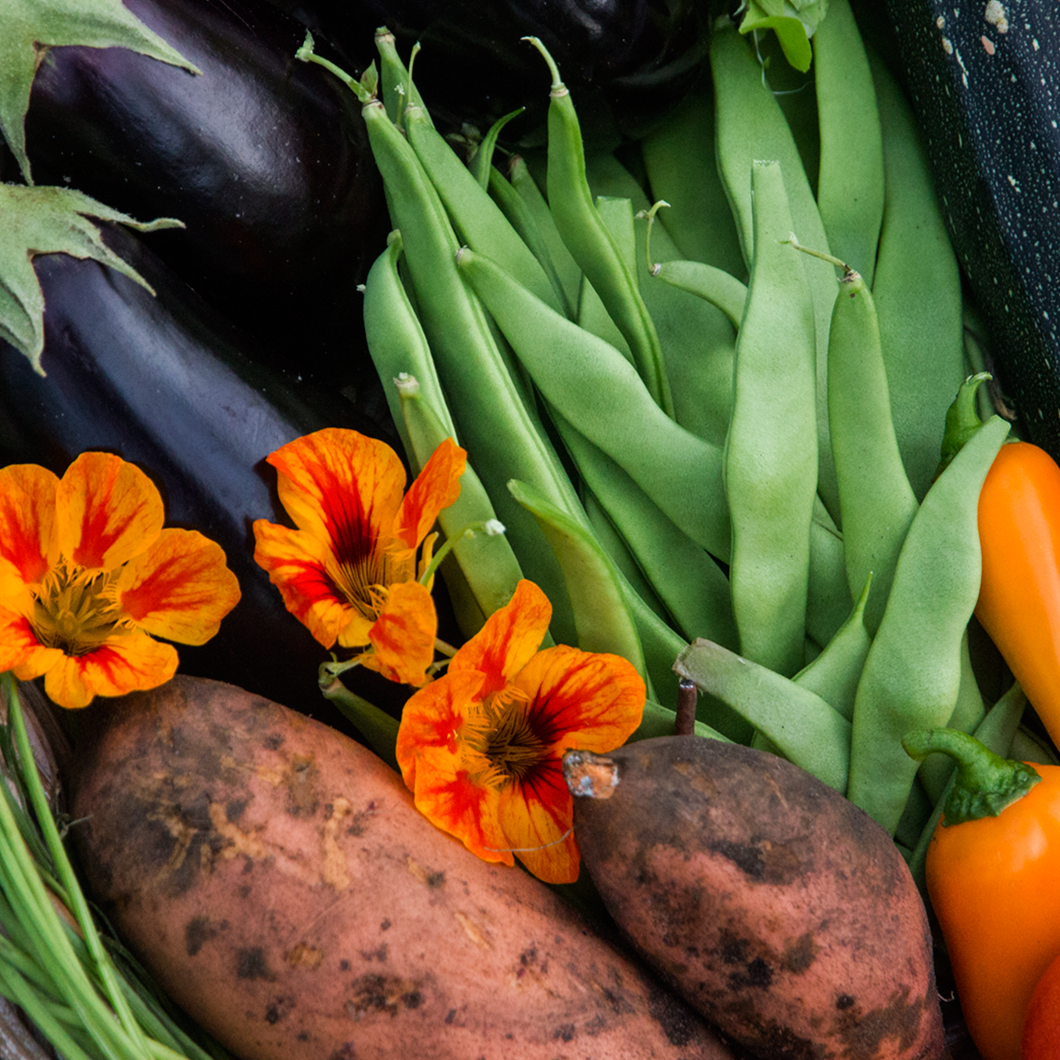 Wanneer je een druk leven hebt denk je misschien dat een moestuin geen zin heeft, omdat het je veel tijd zal gaan kosten. Dus dan kan je groenten maar beter kopen toch? FOUT! Zelf groenten verbouwen geeft je verser voedsel dan wat dan ook, het is gezonder en je krijgt er echt plezier en goede stofjes in je hersenen van, dus hierbij zal ik je een aantal tips geven om tijd te besparen, zodat je toch kan moestuinieren.
1.) Wat eet je graag?
Denk na over welke groente/fruit er veel wordt gegeten bij jou thuis.Het is geen goed idee om aubergine zaad te kopen wanneer jullie/jij dit eigenlijk nooit eten. Dus bedenk van te voren wat je precies wel en niet wilt en dus wat effectief is.
2.) Zaai niet teveel
Wanneer je maar plek hebt voor 1 tomatenplant, zaai dan niet het hele zakje. Dat klinkt heel logisch, maar dit wordt wel vaak gedaan.
3.) Geef royaal water
Wanneer je groenten zonder onderbreking kunenn groeien, blijven ze verser en malser en lekkerder, dus geef royaal water wanneer er droog wee op komst is, wacht niet tot je planten en diens wortels zijn uitgedroogd.
4.) Kies groenten en fruit waar niet veel werk in zit
Kies voor knoflook, aardappels, wortels, pastinaken, aardperen, bieten, koolrabi, prei en ui. Deze plant je er kijk je niet naar om, ze hoeven niet gesnoeid te worden of ergens omheen gebonden te worden.
Ook kun je gaan voor vaste planten, zoals kruiden: tijm, verbena, munt, rozemarijn etc, deze groeien gewoon gestaag door terwijl jij je drukke leven aan het leiden bent 😉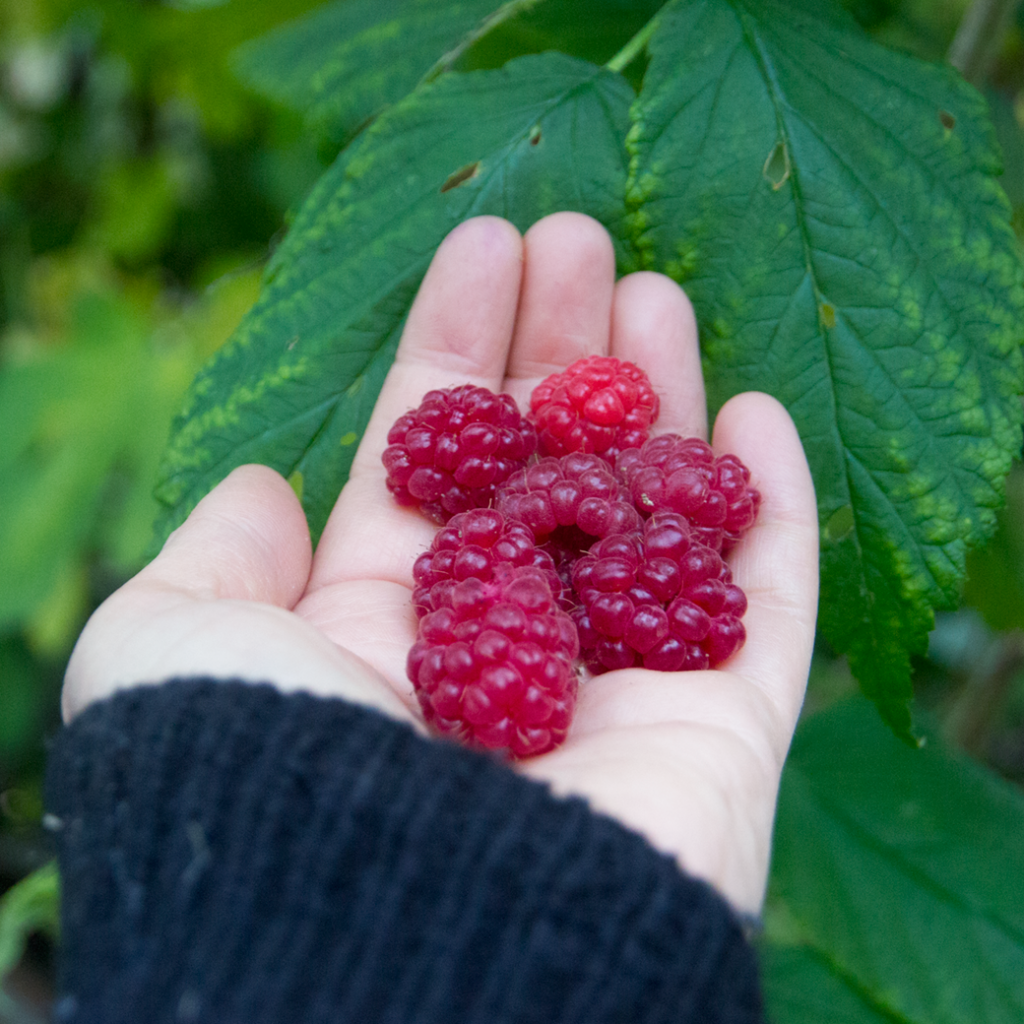 5.) Kies voor fruitbomen/struiken
Het is mega lekker en het kost je bijna geen werk: frambozen, bramen, kruisbessen en aalbessen. Of als je ruimte hebt, fruitbomen!
6.) Heb je vooral maar weinig geduld?
Deze groenten zijn snel klaar:
Radijsjes, rucola sla, pluksla, stamslabonen, spinazie, paksoi, tatsoi, en amsoi en courgette, deze groeit heel snel, maar wordt ook heel groot, dus dara moet je wel rekening mee houden.
Heb je aanvullende tips? Laat het me weten
xx Natas