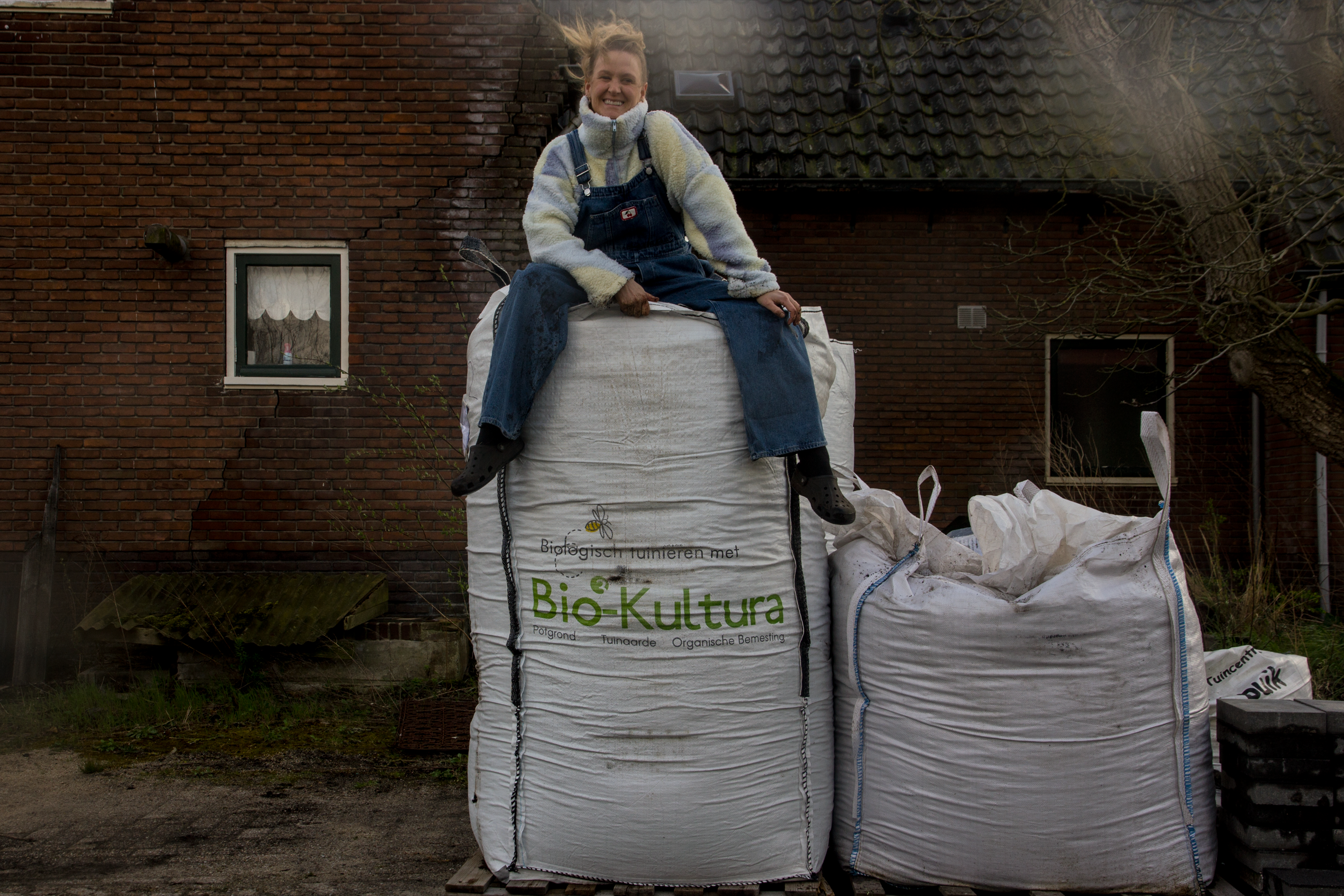 Hoe langer ik tuinier des te belangrijker ik de bodem vind worden.. Gek vind ik het dat ik eerst alleen maar keek naar wat boven de bodem gebeurt en nu begrijp ik dat wat eronder gebeurt minstens net zo belangrijk is. Zonder gezond bodemleven, geen gezonde planten en geen gezonde mensen! Alles staat en valt bij de bodem.
Ik koop daarom mijn potgrond, tuinaarde en compost bij bio kultura. Al jaren.
Waarom geen kunstmest? Kunstmest is veganistisch, maar dat wil niet zeggen dat dit de juiste oplossing is. Kunstmest is namelijk helemaal niet goed voor het bodemleven in je moestuin.
Chemische meststoffen zijn zeer zout en trekken alle vocht weg uit de miljoenen bacteriën, schimmels, protozoa en nematoden die aanwezig zijn in de bodem. Deze micro-organismen vormen de basis van het bodemleven en hun verdwijnen heeft een desastreuze invloed op andere macro-organismen. Bovendien vind ik het idee van chemische middelen überhaupt niet passen bij mij en mijn tuin.
Ik kies daarom om of zelf compost te maken en te gebruiken en als ik compost koop, dan kies ik altijd voor biologische .Alle producten van bio kultura zijn biologisch gecertificeerd (ze zijn dit als enige in ons land) en voldoen dus aan strenge eisen. Bovendien zul je in deze producten geen bloed, veren en beendermeel uit de bio industrie terug vinden, dus ethisch wordt ik daar dan toch ook blij van.
De compost duurt 1,5 jaar om te composteren en is 100% gegarandeerd onkruiden ziektekiemvrij.
In de tuinaarde zit geen turf of laagveen en ze zijn er mee bezig om dit ook uit de potgrond te halen, wat een enorme vooruitgang is, maar erg moeilijk want het sponachtige turf is lastig tevervangen voor een duurzaam alternatief, dus ik ben er heel erg nieuwsgierig naar.
Wanneer jij ook wilt gaan voor een gezonde tuin die bijdraagt aan een duurzamere aarde, kijk dan hier of ze ook bij jou leveren.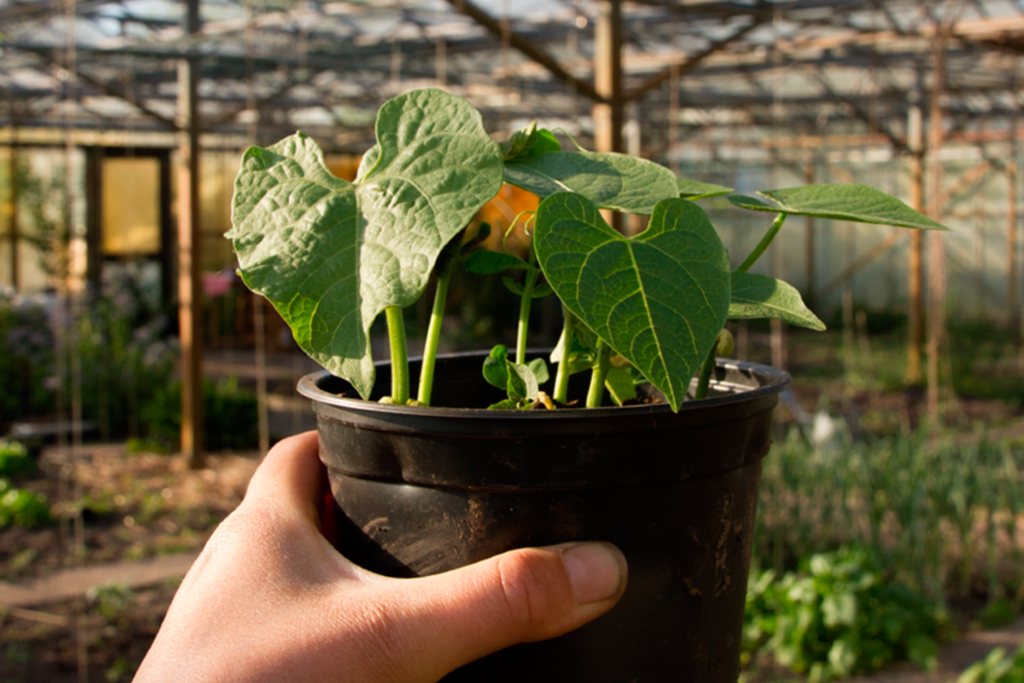 — Bio Kultura heeft mij niet betaald om dit te schijven, maar ik heb wel de zak op de foto van hen gekregen. Ik schrijf hier altijd mijn eerlijke eigen visie en mening over producten.