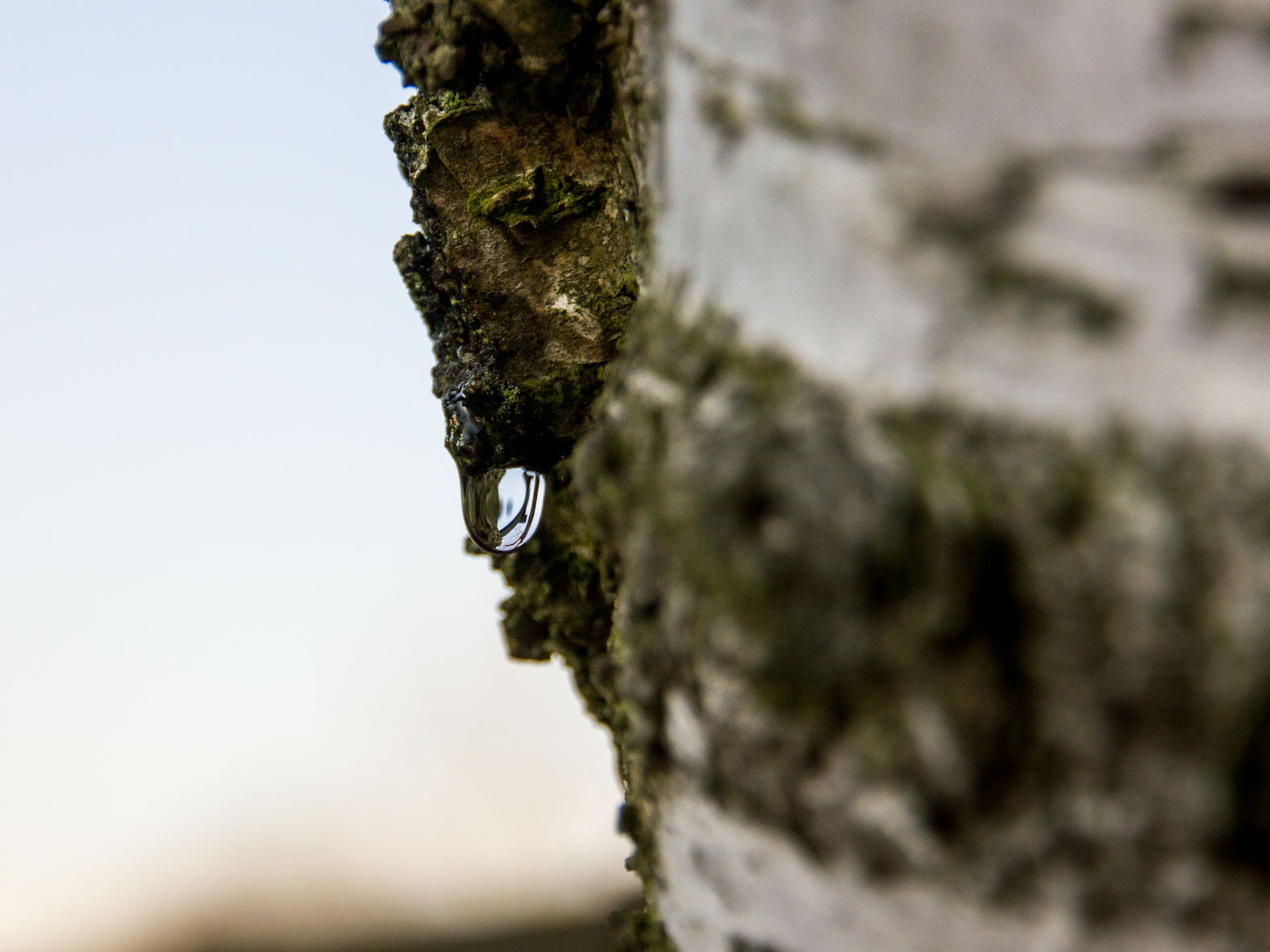 Wildplukken kan in de vroege lente perfect! Maar vaak denken we dan aan groene blaadjes, toch? Nou wat dacht je van berkensap, zo recht uit de boom?
In Maart is de beste tijd om berkensap te tappen, omdat de temperatuur in het vroege voorjaar ligt rond de 6-9 graden. Helaas dus maar een korte periode om het te gebruiken. ( Of je vriest het in)
TIP: Let op dat je een gezonde boom hebt ( je herkent een boom met ziekte aan troebel sap)
In d eoudheid dronk men al het sap uit bomen. En het is belangrijk dat we dit altijd doen op een manier dat de boom er geen of zo min mogelijk schade van heeft. Van het sap werd vroeger (en nog steeds wel)bier, wijn en azijn gemaakt. . Berkensap bestaat uit 95 % uit water, de rest zijn mineralen en suiker. r.
Berkenwater lijkt qua zicht heel erg op water, maar is ietsjes dikker en zoeter van smaak.
Berkensap:
Laat de huid sneller herstellen
Werkt dus bij huidproblemen en acne
Werkt ontgiftend, en reinigt de lever en de nieren ( perfect in het vroege voorjaar dus!)
 Zit vol met mineralen als kalium, magnesium en zink
 Ondersteunt de weerstand
 Ontsmet bij parasieten en wonden ( zoals brandwonden)
Dit heb je nodig:
Een glazen of plastic fles, touw en een snoeischaar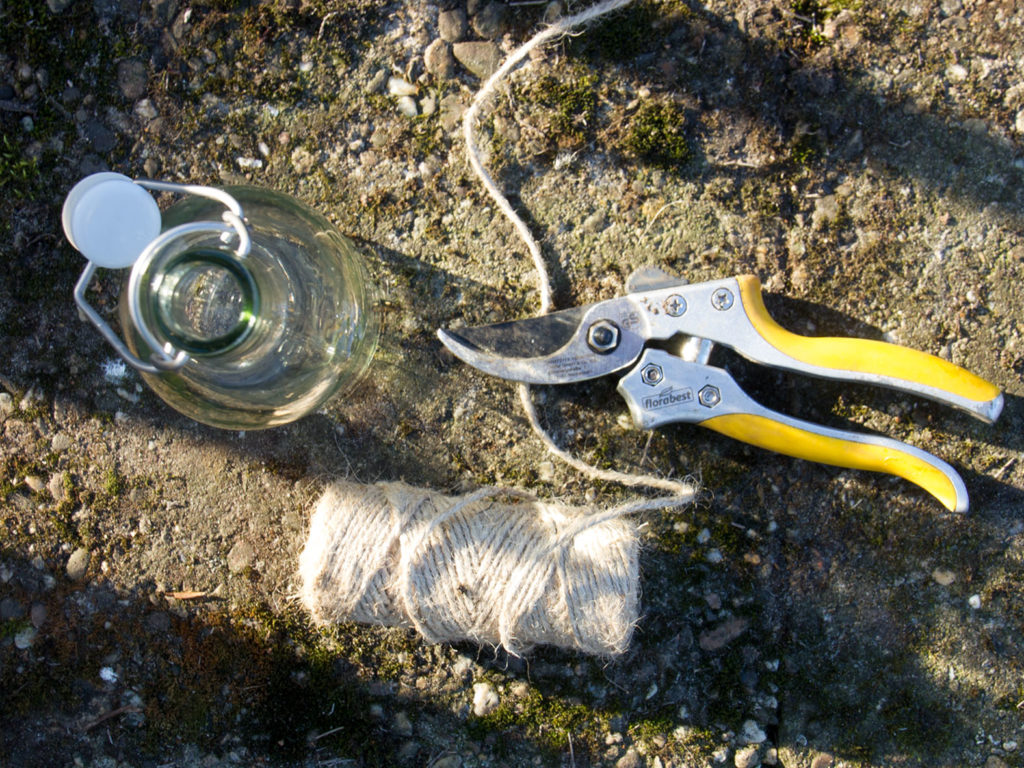 Zo doe je het:
Er zijn mensen die een gat boren in de stam van de boom, maar dat is niet zo vriendelijk en maakt de kans op ziektes bij de boom vele malen groter. Dit willen we niet toch? Zoek daarom een wat oudere boom en zoek naar nieuwe takken die je naar beneden kunt buigen. Snoei deze af en hang er de fles aan die je goed vast maakt met touw. Controleer of de druppels helder zijn van kleur.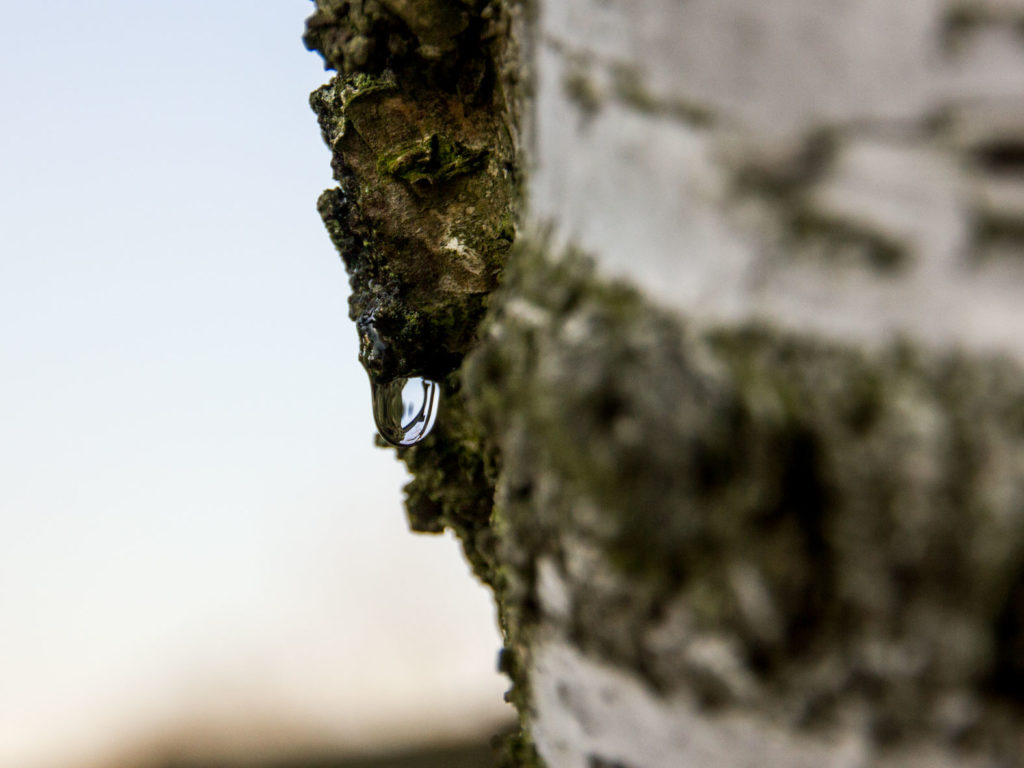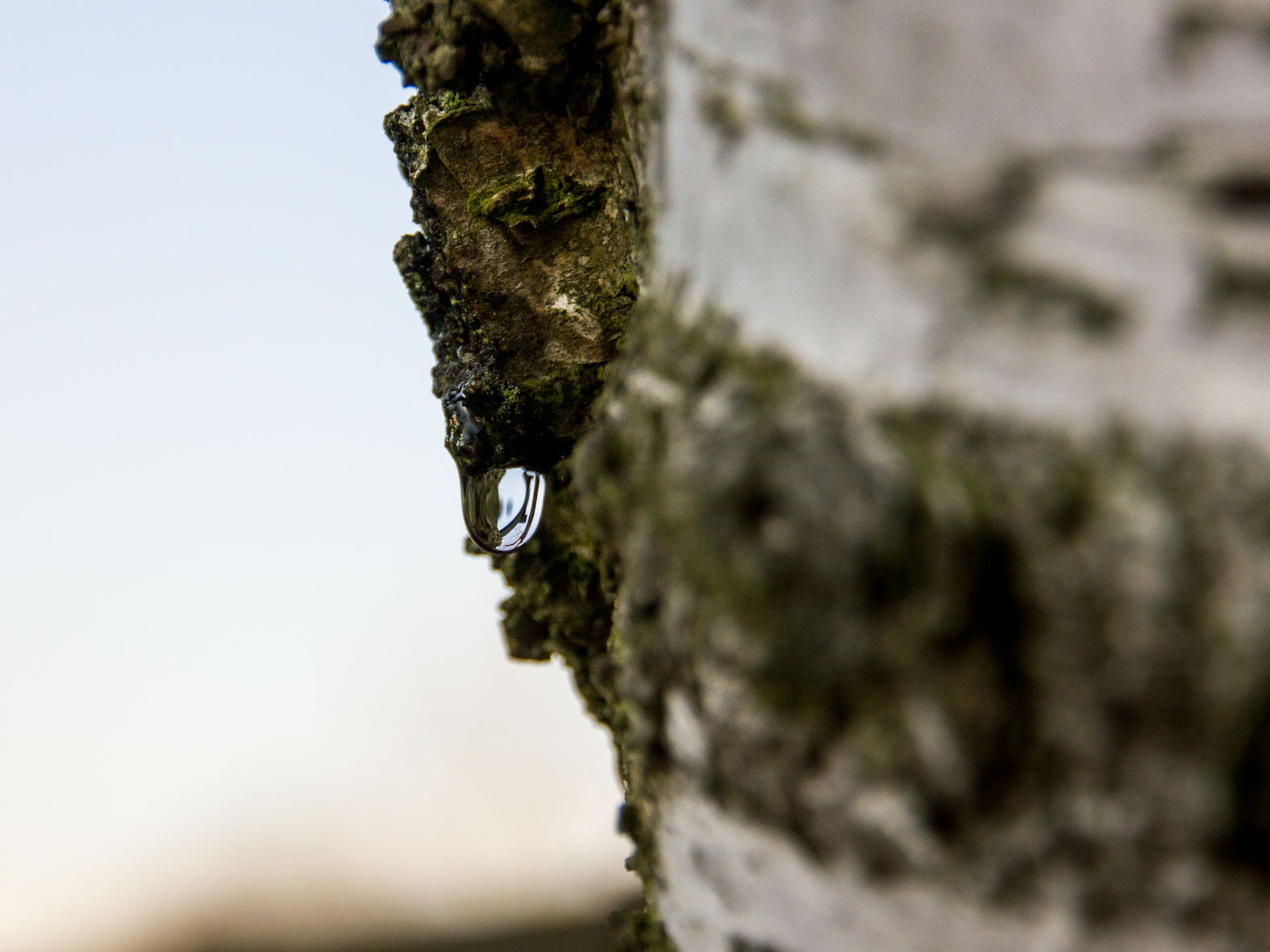 Nu is het afwachten, soms duurt het wel 24 uur voor een flesje vol is. Zorg bij al het wildplukken wat je doet, dat je de natuur niet uit evenwicht brengt, geen schade aanricht en het met mate doet. Stop altijd bij twee a drie liter en ga nooit door als het sap wit kleurt! Bewaar je fles in de koelkast en drink er een glaasje van per dag, het water is zo'n weekje goed te houden.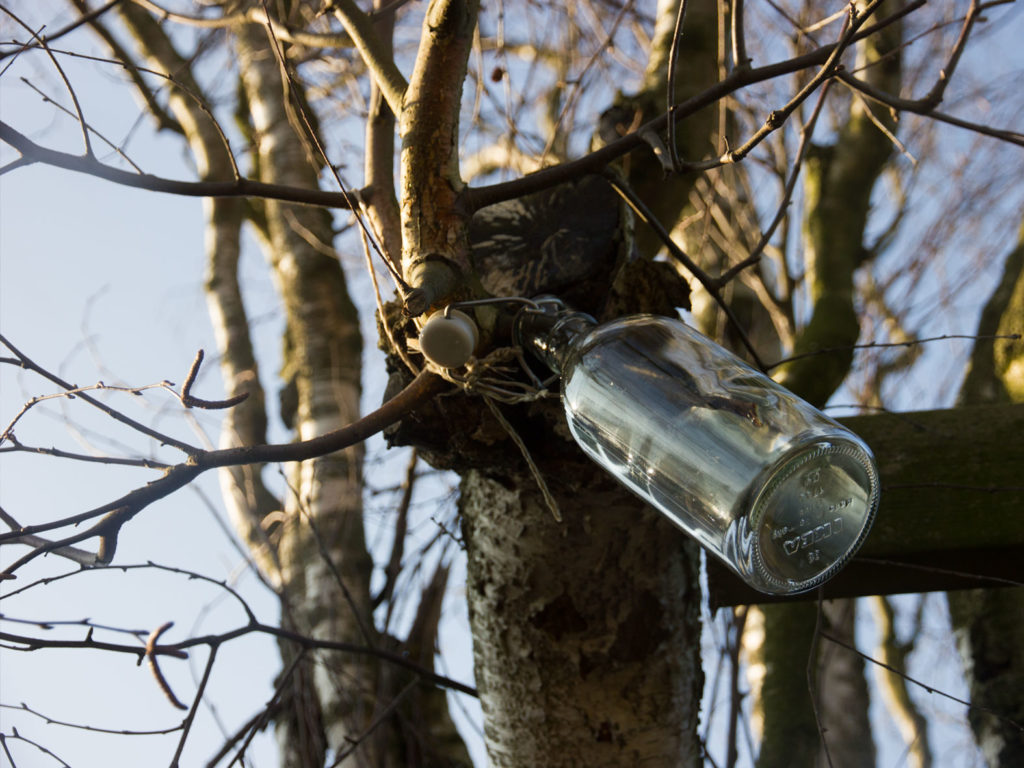 Vertel, ga je het proberen?