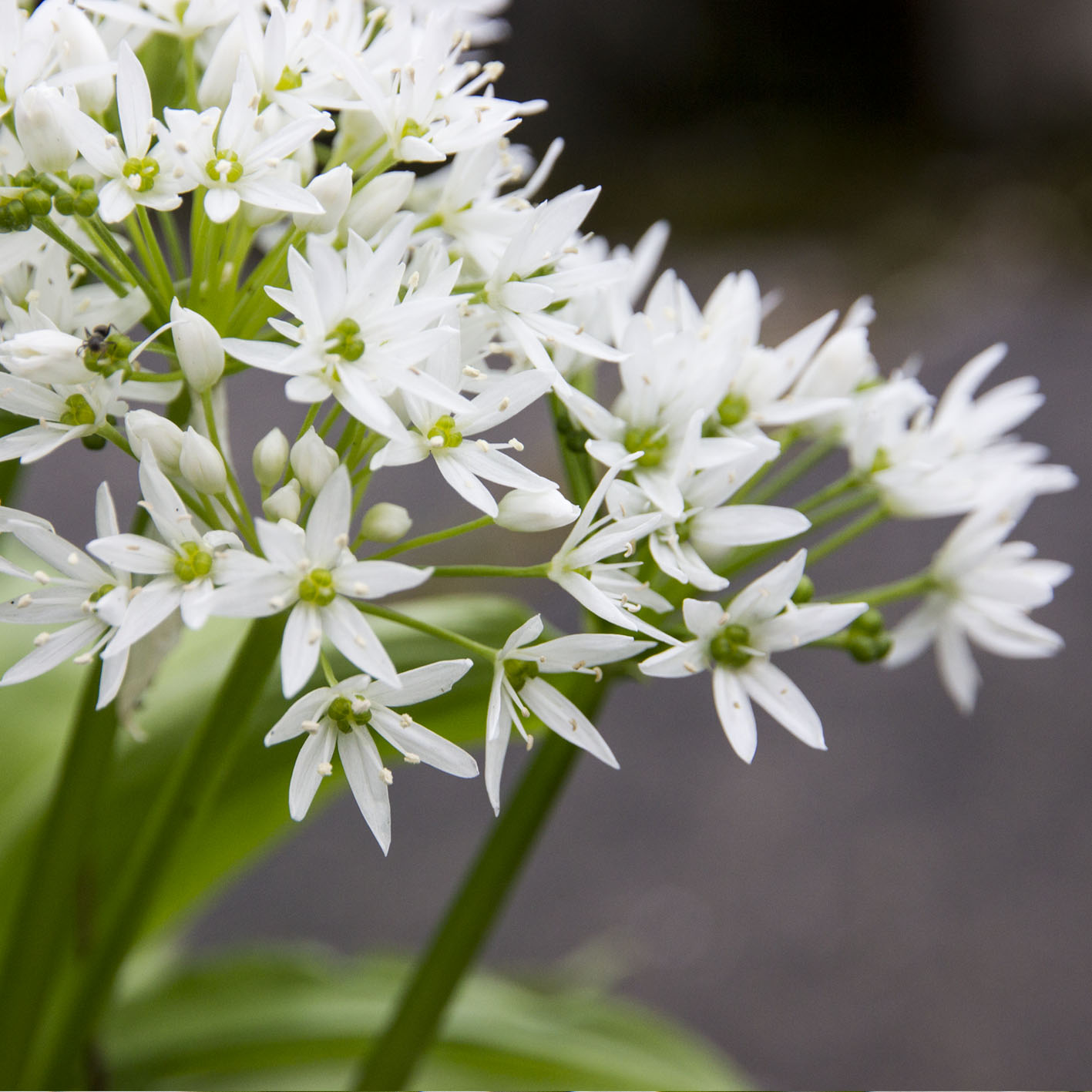 De onderstaande informatie is van toepassing op mijn website, namelijk: www.plantaardiger.nl
Door deze website te bezoeken, ga je automatisch akkoord met deze disclaimer.
Reviews
Op deze site review ik regelmatig producten en diensten. Dit kan zijn een bepaald product, een voedingsproduct, een winkel, etc. Wanneer ik een positieve review heb geschreven is dat omdat ik dit meen en dit mijn eigen bevinding is. Plantaardiger.nl zal altijd streven naar een open en eerlijke wijze van schrijven. Wanneer ik een product gesponsord heb gekregen vermeld ik dit altijd in het artikel.
Advertorials
Op plantaardiger.nl kun je ook advertorials tegen komen. Dit zijn artikelen waar door adverteerders voor betaald is of  van websites die ik graag promoot uit eigen overtuigingen. Op deze manier kan ik een product en/of dienst uitlichten.
Social Media
Ook op social media zal ik laten weten wanneer een product, dienst of tekst is gesponsord, door een vermelding of door de hashtag: #spon.
Auteursrecht
De inhoud van deze website (inclusief beeldmateriaal) is eigendom van mij als persoon. Niets mag zonder toestemming worden gebruikt of gekopieerd. Wil je toch graag een artikel/tekst/foto of recept gebruiken, gebruik dan de deel knop onderaan een artikel of e-mail mij met een specifieke vraag.
Zo dat waren de regels, nu snel de natuur weer in 😉