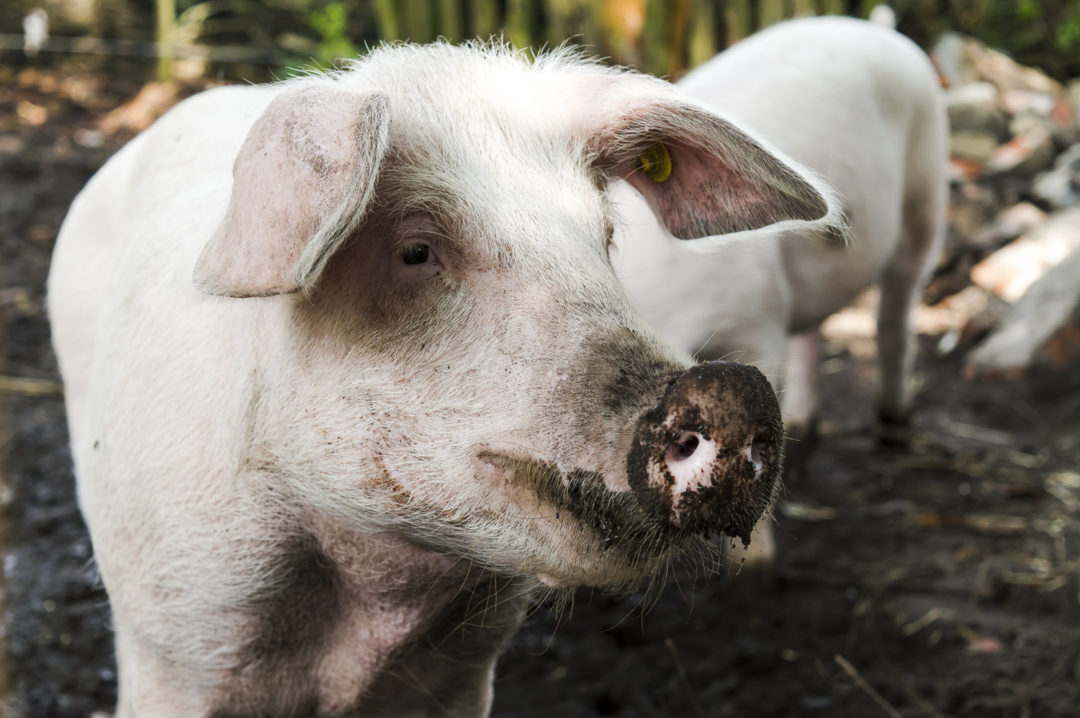 Omdat we vaak al genoeg hebben, is een beleving cadeau doen super leuk. Hier heb ik een aantal ideetjes voor je:
KOOK WORKSHOP: Als je te maken hebt met een foodie is het wellicht leuk om een kookworkshop cadeau te doen. Kijk anders eens bij deze site van Alexander Gershber.
2. Geef jouw tijd!
Hoe leuk is het om je aanwezigheid en tijd cadeau te doen aan je dierbaren? Maak een 12 – beloften – voucher, bijvoorbeeld eentje voor iedere maand met daarop de leukste afspraakjes, zoals, samen een DIY project starten, een dagje helpen tuinieren, een movie night, samen een dagje naar de kringloop, etc. Bedenk waarmee je de ander echt blij maakt.
3. ETEN!
Echt bijna iedereen is gek op eten, lekker eten, goed eten. Neem iemand mee uit eten naar een nieuwe plek, een favoriete plek, een te gekke plek.
4. Maak je eigen cadeautje
Maak je eigen kaars, kunst, kruidenthee mix, kaars, scrub, je kunt het zo gek niet bedenken, maar als je het zelf maakt, wordt het zeker gewaardeerd, want er zit liefde, aandacht en tijd in je cadeautje.
5. Een cadeautje voor dierenliefhebbers
Als je een cadeautje wilt geven aan een dierenliefhebber en je hebt te maken met een veganist, dan is een dierentuin natuurlijk geen plek om naartoe te gaan. Maar! Een sanctuary daarentegen is ideaal Dieren di gered zijn en oud mogen worden en in zoveel als mogelijke vrijheid leven in liefde en vrede, blijer kan je een dierenvriend niet maken toch? Kijk een sop de site van De Nobele Hoeve wanneer je langs kan komen, soms zijn er ook etentjes en overnachtingen 😉
6. Tripjes!
Plan een trip! In overleg of als verassing? Dat kan jij beter inschatten dan ik, want sommige mensen zijn helemaal niet gesteld op verassingen 😉 Ga samen een weekje naar Berlijn, Costa Rica of Zuid Afrika. Kleiner budget? Er zijn een hoop B&B's op mooi plekjes in Nederland en België te vinden. Misschien vlakbij de Veluwe, een weekendje Scheveningen en uitwaaien op het strand of zoek een hutje op de hei of een last minute Centerparcs. En kijk ook eens op vakantieveilingen, er staan wel vaker leuke aanbiedingen op!
1e foto is gemaakt door @squatcilla