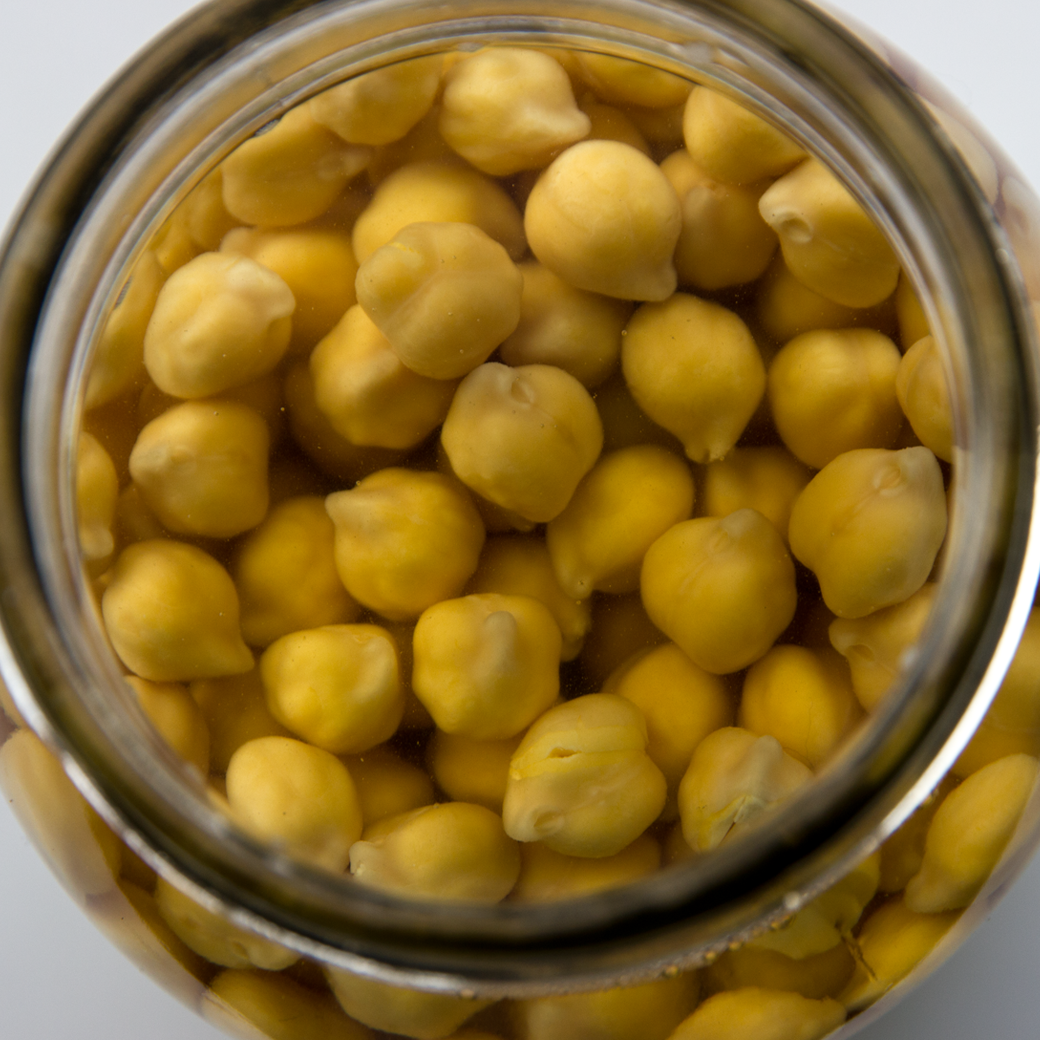 Wil je goedkoop en plantaardig eten? Dat kan helemaal prima. Hopelij helpen deze tips je op weg.
Koop vooral wholefoods en geen kant en klaar maaltijden
Het is vaak vele malen goedkoper om te koken met ingrediënten dan wanneer je een kant en klare maaltijd kiest. Vaak is dat ook gezonder, voor als je dat belangrijk vindt.
Neem je restje svan de vorige avond mee als lunch op je werk. Voeg er dan misschien nog wat bladgroen bij. Zo is het ook heel lekker om een curry mee te nemen en deze dan met wat sla op een wrap te doen de volgende dag.
Wanneer je een chili kookt, of een pasta of wat dan ook, kook dan drie of viermaal zoveel en stop alles in porties in bakjes en vries dit in. Dit bespaart je niet alleen geld, maar ook tijd. En tijd is geld 😉
Vooral peulvruchten, noten, zaden en bonen kun je echt beter in bulk kopen. Je komt dan echt veel goedkoper uit.
Iets waar ik persoonlijk echt moeite mee heb is kiezen voor eigen merk, zoals Albert Heijn basic. Ik kies dan vaak liever voor de schitterende verpakking ( marketing) of het merk ( marketing). Maar nu ik meer ervaring krijg in low budget boodschappen doen, leer ik dat eigen merk vaak helemaal prima is.
Koop geen linzen uit blik, maar was ze en kook ze zelf. Koop kikkererwten die je ene dag van te voren al moet weken en maak je eigen havermelk van havermout. Het kost iets meer tijd, maar het kan ook echt leuk zijn om zelf dingen te maken en erna te merken hoeveel geld je dit scheelt. Zo is havermelk iets van 6 keer zo duur wanneer je het koopt. En met (goede) hummus is dat net zo.
Er zijn apps om voedsel te redden, maar je kunt ook later op de dag naar de Lidl gaan om voor veel minder groenten en fruit te kopen. Of ga rond 15:00 uur naar de lokale markt om af te dingen. Veel te veel? Vries het in!
Heb jij nog tips, die ik nog niet ken? Laat het me weten!