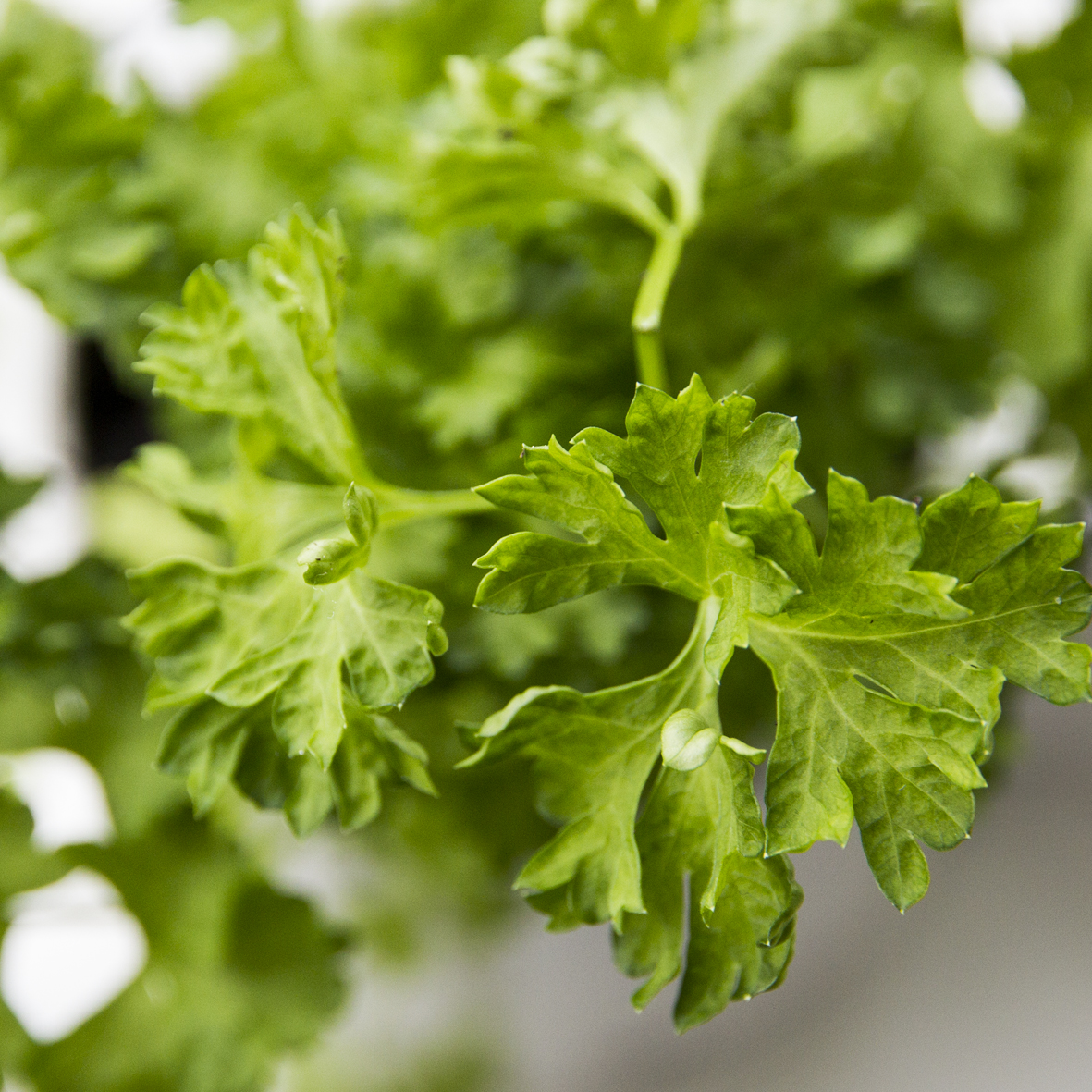 Hieronder een artikel met het antwoord op de vraag of je de garnering op je hoofdgerecht misschien toch maar moet opeten?
Peterselie wordt al duizenden jaren als geneeskruid gebruikt en heeft pas sinds enkele honderden jaren ook een culinaire waarde.
Omdat peterselie boordevol ijzer zit, zelfs meer dan in spinazie, geneest het bloedarmoede. Peterselie zorgt ervoor dat er meer rode bloedlichaampjes worden aangemaakt in het licheem. Vrouwen die menstrueren kunnen daarom extra peterselie gebruiken. Peterselie helpt ook het bloed te zuiveren.En het houdt aderen elastisch. Cholesterol wordt opgelost door de stoffen in peterselie en bloedvaten worden sterker. Dus het werkt ook goed bij hart en vaatziekten.
Een echt superfood dus!
Wist je dat ? Peterselie ook goed is voor mensen met een slechte adem. Zelfs bij overmatig knoflookgebruik maskeert peterselie de knoflookgeur. Dus daarom lekker door de knoflooksaus doen 😉
Verder heeft peterselie nog tal van heilzame werkingen. Ik som er een paar voor je op:
Hoog vitamine C gehalte
Werkt goed bij de spijsvertering
Bij het drinken van peterselie thee, verbeterd het de nieren
Helpt de lever sneller schadelijke stoffen af te voeren
Helpt bij menstruatiekrampen en PMS, Er zit apiol in peterselie, een hormoon look a like dat een component is van oestrogeen; wat een belangrijke rol speelt voor de vrouwelijke geslachtsorganen.
Doordat er antioxidanten inzitten helpt het beschermen tegen kanker
Je kunt peterselie makkelijk elke dag eten, als thee drinken. Let wel op: bij verhitting of frituren of koken, verliest het wat van zijn werkzame stoffen. rauw of gedroogd is het aller gezondst.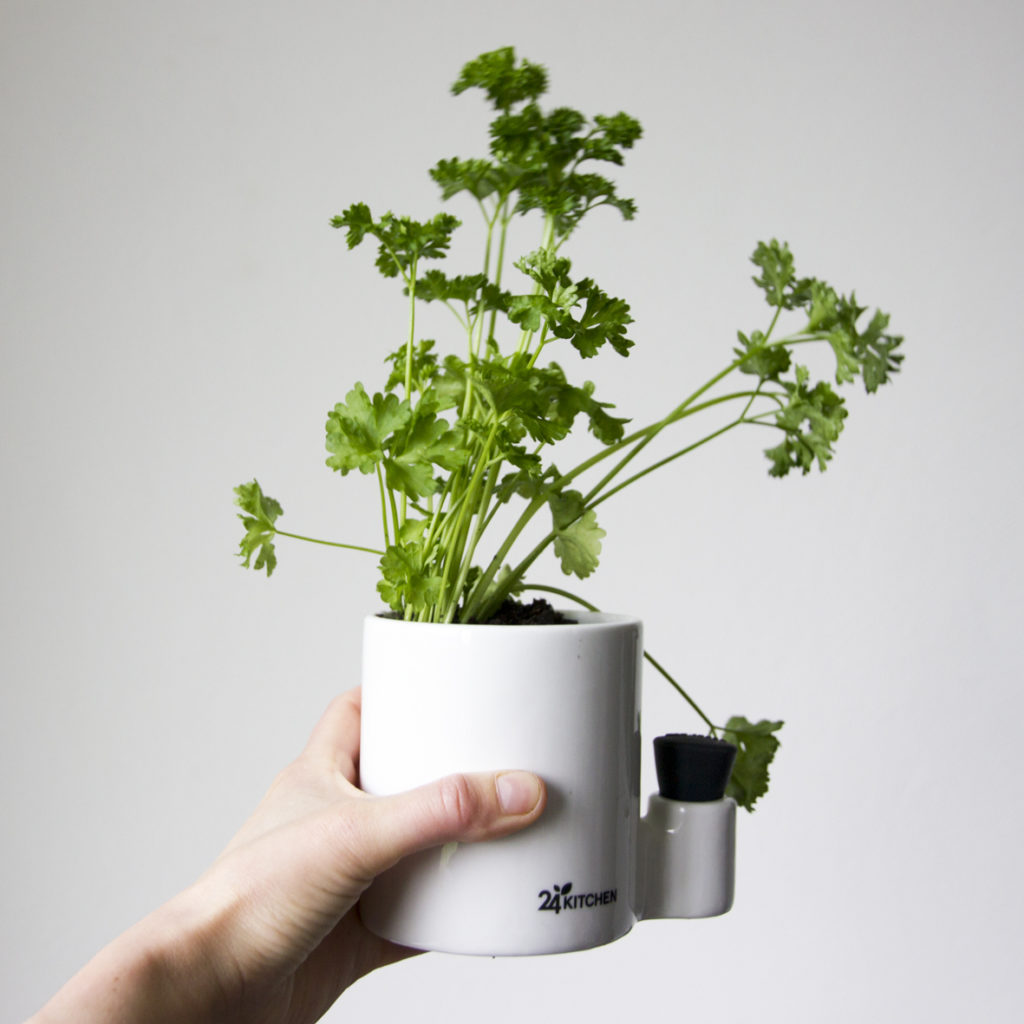 Goed nieuws, peterselie kan je van feb-augustus zaaien (buiten en binnen) en kan tot en met oktober/november in de tuin staan en is tweejarig! De hele plant is te eten en in het tweede jaar kun je ook de wortel eten. En als je geen tuin hebt, dan kun je het hele jaar door kun peterselie binnenshuis kweken.
Kan het nog gemakkelijker?